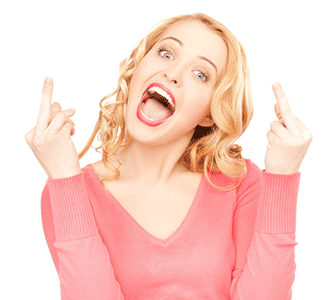 Show your Enemies your Disdain!
Let them know, what you think of them, send them a lovely gift:
A Pile of Shit !
One thing is clear: Your mind will not be at peace, until you have taken revenge and justice be done.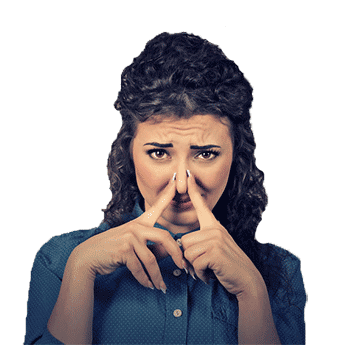 Candidates are Abundant - Anywhere, Anyone
Picture yourself all these pests who get on your wick: Unfaithful ex-partners, scheming work mates, noisy neighbours, stupid classmates, unfair teachers and superiors, mobbing colleagues, tricky business partners, incompetent politicians ... and sometimes even your friends, who disappointed or deceived you. So send shit. What could be more rewarding than picturing the horrified faces of the recipients, when they get your surprise?
More ...
Are there even friends or family members who overreached you or wronged you?
So what about sending a stinking surprise, real reeking horse shit? There is nothing more relieving than picturing your enemy´s reaction on opening your charming gift. So send shit!