General Conditions - Amusing Revenge
Amusing Revenge is the best revenge. Send-Shit operates from Germany selling its amazing gifts anonymously through normal postal services.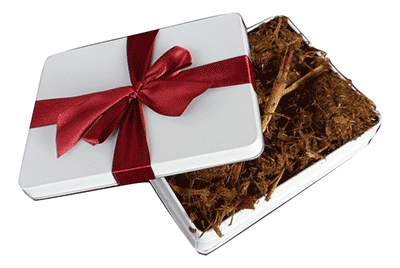 We sell horse manure, as a matter of fact, the finest among domestic animals, als well as cow pats, mostly a bit slurry. For marketing purposes we may name it differently, e.g. "shit."
Delay: Two days after reception of payment our amusing revenge will be on its way to your victim. Normally we ship the very same day.
Back to the Shop - Back Home - and here the way to our great Elephant Dumplings
Delivery Time: About 1-5 days in Germany, 4-7 days in Europe, 7-14 days outside Europe. The Sudan and North Corea take longer, it seems. We do not know why. Shipments are made on all working days.
Privacy: We strictly observe personal data of both customers and recipients. No data are sold or shared in any way. Our service is 100 per cent reliable and guarantees full anonymity.
Package: The recipient receives a package of manure, mixed with bits of straw as from the dung heap. We prefer to indicate the volume, because weight changes with weather conditions. As a matter of fact the Clearbox package, for example, may have up to 500 gr or 18 oz.
The box may have a sticker with your "greetings" (optional) and will be in a normal cardboard box as from the post office. You may however opt for a fine deco cardboard box for a trifle more,
A delivery slip with the recipient´s address will show on top of the package. In case a sender address is required it will be fictitious. Conclusion: There is not trace whatsoever of us, the sender, nor you, our customer.
Guarantee: In case of discontent we oblige ourselves to refund the price of the article your ordered. You only have to send it back at your costs.
Customs: For packages outside Europe a customs declaration is demanded. So we declare the content as a gift worth €3. There will be no costs for you.
By ordering you agree to use our service as a humorous gag gift. Send-Shit´s liability is limited to the price of the product. Customers ordering any items from this website agree to release Send-Shit of any and all liability associated with the use of its services, including "subita morte", the sudden death of your victim. On the other hand we do not ask for any additional fee.
Back to the Shop - Back Home - and here the way to our great Elephant Dumplings
English